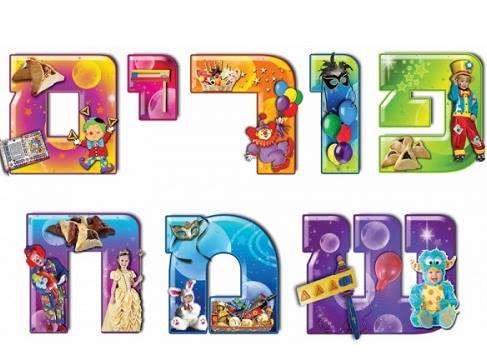 Take part in the Hebrew Preparatory School's annual fundraiser AND do a Purim mitzvah - Order Mishloach Manot for your friends and family!
To perform the mitzvah of mishloach manot, please select those that apply. To send mishloach manot to people not listed below, please click "Add Additional Recipient" below and enter the recipient's information.
All out of town orders must be received by the deadline of Sunday, February 21, 2021. The first basket is $25, and additional baskets are $18; to send to the entire list is $300. Baskets will be delivered on Purim, February 26, 2021.
You may also perform the Purim mitzvah of matanot la'evyonim (gifts to the poor) by making a tax-free donation to the Austin Chabad Charity Fund, and you can donate to Hebrew Preparatory School. Simply enter your donation amounts in the boxes provided below.